UET Merit List 2019, Merit List Of UET 2019,Merit List 2019,Merit List UET,Merit List University Of engineering & Technology,
UET Lahore merit system for engineering bachelor is based on marks in FSc or equivalent certificate plus the score in the entrytest. The weight of FSc marks is 70% and the weight of test score is 30%. Merit is calculated to the three decimal places. Extra 20 marks for Hafiz e Quran are included in FSc marks and the percentage is calculated for merit.
Merit Calculation and Minimum Requirement of Test Score
UET last year highest merit for the most popular category was about 84.279% and for the least was 75.2%. Last Year Merits for UET Lahore Department of Electrical Engineering84.279 Department of Computer Science & Engineering82.572 Department of Mechanical Engineering82.572 Department of Industrial & Manufacturing Engineering78.981 Department of Mechatronics & Control Engineeringg82.093 Department of Civil Engineering80.931 Department of Transportation Engineering & Management76.363 Institute of Environmental Engineering & Research76.013 Department of Architectural Engineering & Design78.809 Department of Chemical Engineering79.754 Department of Polymer & Process Engineering76.25 Department of Metallurgical & Materials Engineering77.852 Department of Mining Engineering75.622 Department of Geological Engineering75.559 Department of Petroleum & Gas Engineering79.563 Department of City & Regional Planning75.677 Department of Architecture77.354 Department of Product & Industrial Design75.275
Fall and Spring Merit Waiting Lists of Selected Candidates Merit list for each category is displayed in the respective department at a specified date. This merit list shows the selected candidates on the basis of merit. Second and third merit lists are displayed after the expiry of fee submission date of each subsequent merit list. Each waiting list is displayed beside the merit list. In Takes University of Engineering & Technology (UET) opens admissions once a year. The consolidated advertisement for all categories are published in popular news papers in Pakistan.
Past and Sample Papers
Download Sample Papers of Pak Universities
University Test Dates
Merit and Waiting Lists of Pak Universities
Merit and Waiting lists of All Pak universities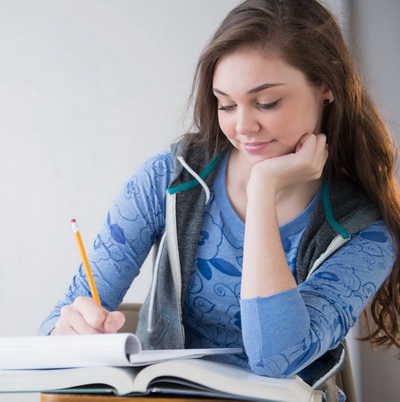 Major Tests for Admission